1 event,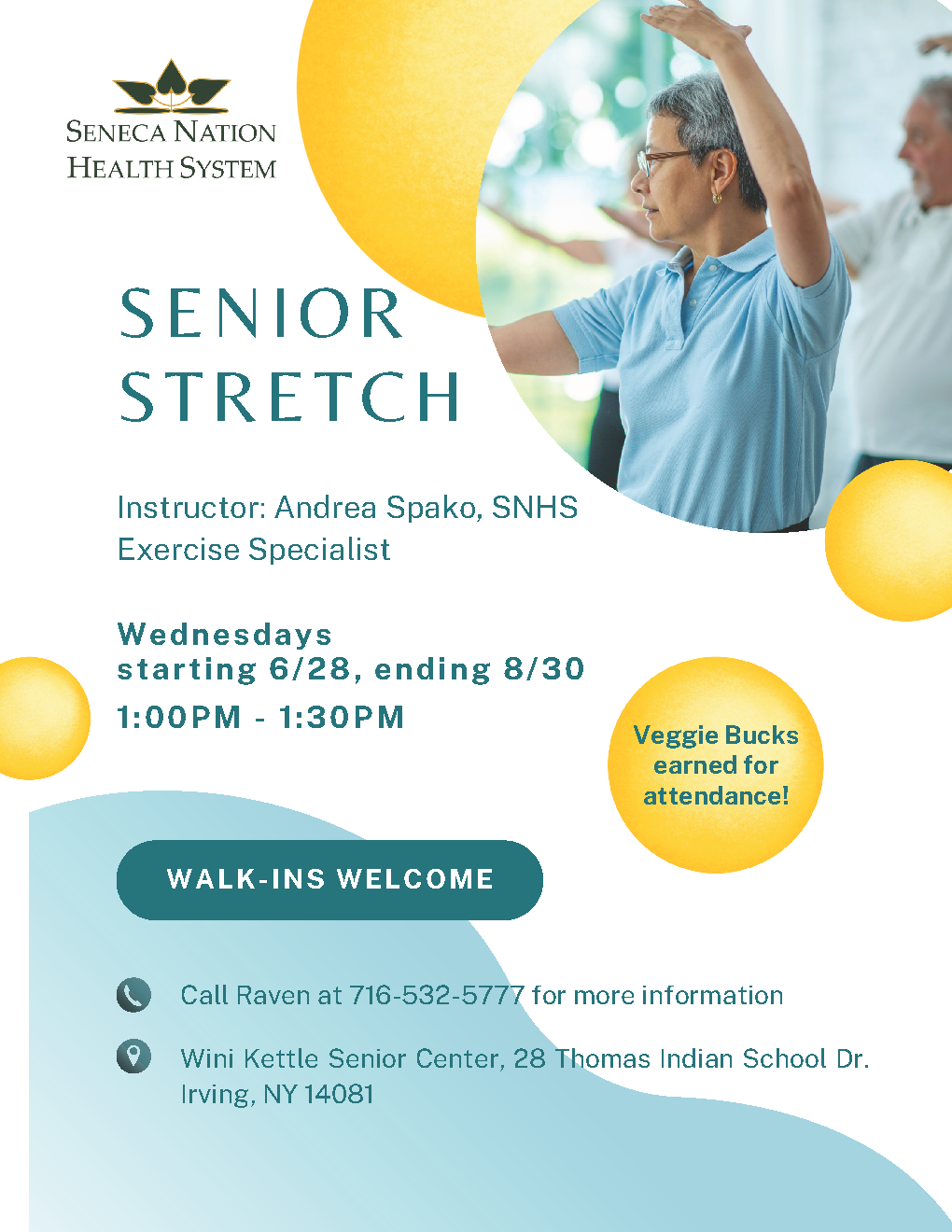 Classes to be held Wednesdays starting 6/28, ending 8/30. Instructor: Andrea Spako, SNHS Exercise Specialist. Call Raven at 716-532-5777 for more information.
1 event,
Regular Council Session @ SAAB.
1 event,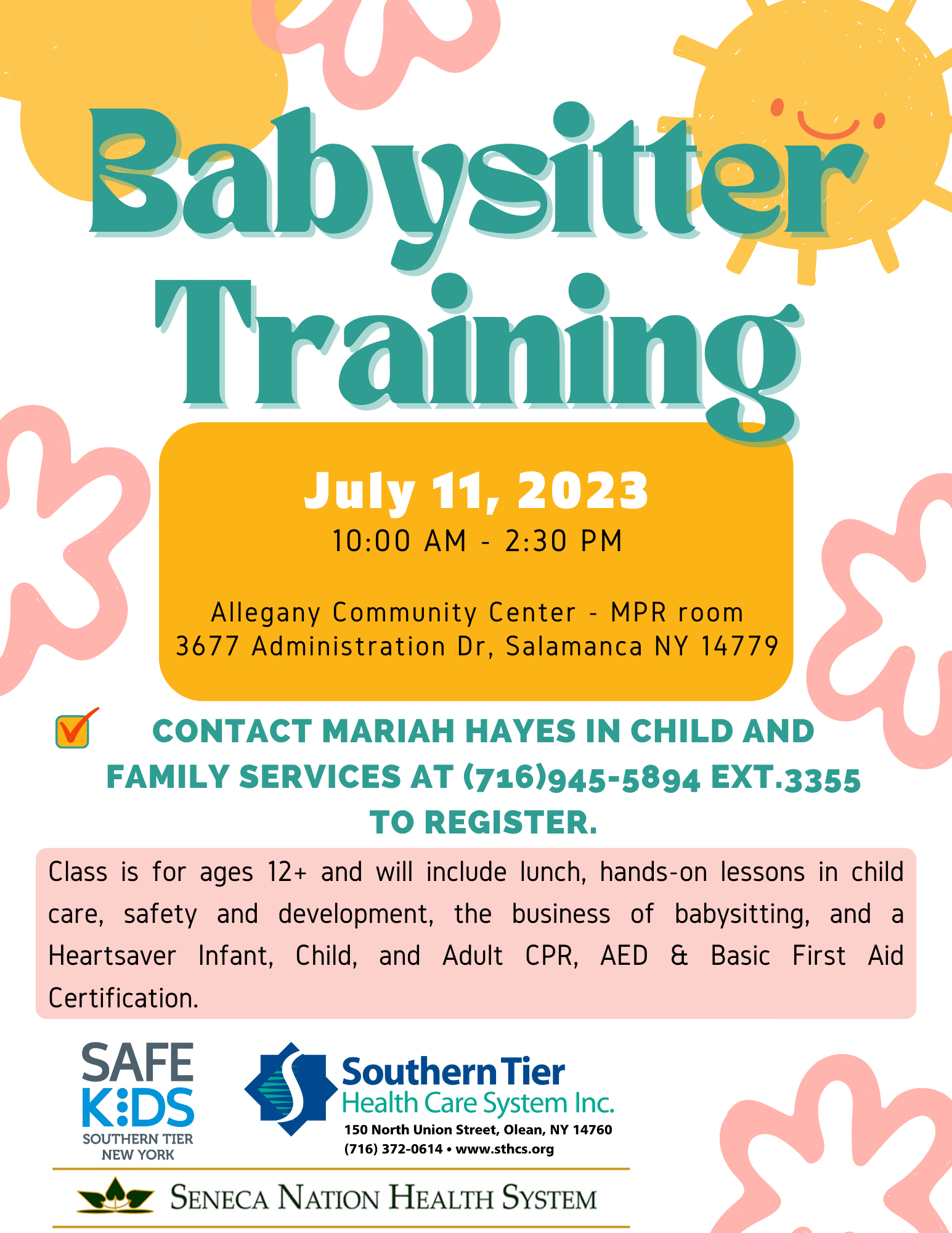 Class is for ages 12+ and will include lunch, hands-on lessons in child care, safety and development, the business of babysitting, and a Heartsaver Infant, Child, and Adult CPR, AED & Basic First Aid Certification.
1 event,
Jaws is a fun, campy horror movie that is rated PG. For more information contact Raychel at: 716-532-8223 ext. 5566.