Tribal Advocate
The Tribal Advocate Office operates under a Policy passed by the Seneca Nation Council in November 2013.
The Tribal Advocate Program provides assistance to enrolled members of the Seneca Nation of Indians in emergency situations (i.e. loss of income, disability, loss of home etc…) These services include Rental Assistance, Utility Assistance, Minor Home Repair, Emergency Food from Pantry and Home Energy Assistance Program (HEAP). Applicants must meet income eligibility requirements, provide supporting documentation, and live within service areas.
TAP offers referrals to all SNI enrolled members for the Weatherization Program operated by the Cattaraugus Community Action in Salamanca, NY.
TAP offers an Emergency Food Pantry to individuals and their households once every 30 days, if needed. If the income Eligibility guidelines AND residency requirements are met, a food package will be issued.
The Food Express Truck is offered every second Tuesday of every month (look in the SNI Newsletter for Distribution Dates and Sites). The Food Express products will be distributed freely to persons identifying themselves. Identification (Tribal ID or Driver's License) will be accepted.
News & Upcoming Events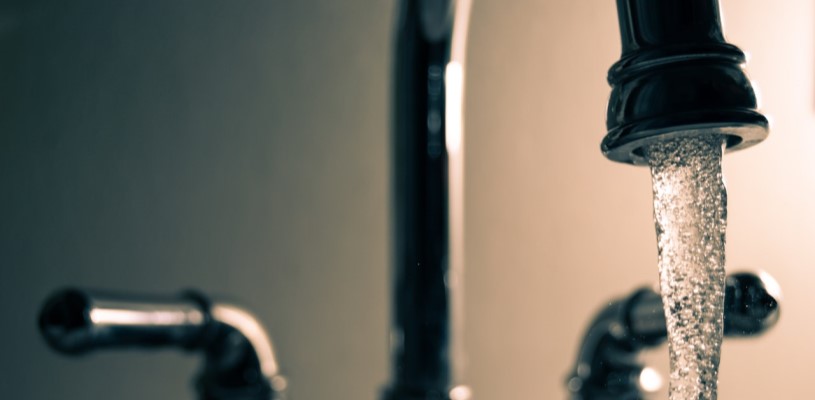 Low Income Home Water Assistance Program
January 14, 2022
The Seneca Nation Advocate Program is accepting applications for the Low Income Home Water Assistance Prog…
Read more