Early Childhood Learning Centers
The Seneca Nation of Indians Early Childhood Learning Center (ECLC) is a family orientated program; therefore, our goals apply to both the child and their families. It is located on the Cattaraugus Reservation. The center offers comprehensive child care and development services made possible through various local, state, and federal funding including SNI Tribal funds, NYS Child Care and Development Block Grand, Head Start and the Child and Adult Care Food Program. Our center a state-of-the-art facility designed to meet or exceed all Head Start and NYS Child and Family Services Environmental Health and Safety Codes, the NFPA Life Safety Code and the Americans with Disabilities Act building codes.
The center operates year round for children ages six weeks to twelve years within the Daycare and After-School programs. The Head Start program follows the Gowanda Central School District calendar. Staffing for all classrooms meets or exceeds the adult to child ratio as established by the New York State Department of Child and Family Services Daycare Regulations. Our center is licensed through the NYS Office of Child and Family Services Daycare Unit. The license is posted at the front door of the center.
Daycare (6 weeks to Pre-k) Head Start (3 to 5 years) After School (Kindergarten to age 13)
Parents - Fill out and submit your child's Head Start application online.
Developmental Areas that we focus on and what preschool children are like in terms of characteristics and experiences that make them unique in the areas of:
Social/ Emotional- this area focuses on helping the child become a competent and confident person by learning values and behaviors accepted by society.
Physical- this area focuses on children's fine motor (small muscle) and gross motor (large muscle) skills.
Cognitive- this area focuses on how the children think and view the world. They are also learning to problem solve.
Language- this area focuses on how children understand and communicate through words, both spoken and written.
Seneca Arts and Learning Center (Salamanca)
25 Center Street
Salamanca, NY 14779
Amy Jimerson, SALC Director
amy.jimerson@sni.org
(716) 945-5035 x3302
Early Childhood Learning Center (Cattaraugus)
2016 Hënödeyësta' Drive
Irving, NY 14081
Toni Chamberlin, ECLC Director
toni.chamberlin@sni.org
News & Upcoming Events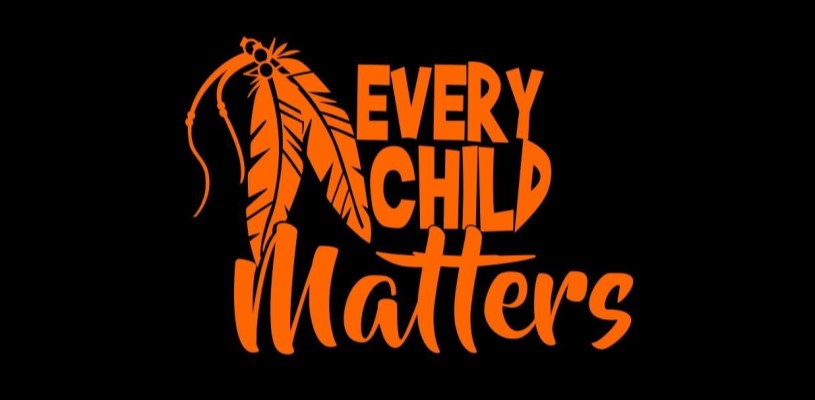 Seneca Arts & Learning Center Sends a Thank You
January 18, 2022
All of us at the Seneca Arts and Learning Center would like to say we:so' nya:wëh to Council for donating…
Read more