Health Centers
The Seneca Nation Health System (SNHS) provides comprehensive health services to the Allegany, Cattaraugus, Chautauqua, Erie and Niagara (except the Tonawanda and Tuscarora Territories) Counties in the State of New York, and Warren County in the State of Pennsylvania. Health services are offered to all those persons within the Purchased/Referred Care Service Delivery Area (PRCSDA) and are defined as eligible under federal and tribal guidelines. Services have been available since the SNHS was established on April 1, 1976. From the beginning, the SNHS has been based on the needs of the people and has continued to grow and expand its available services to serve the changing needs of our community.
Health care service is provided through the Lionel R. John Health Center (LRJHC) on the Allegany Territory and the Cattaraugus Indian Reservation Health Center (CIRHC) and the Community Health and Wellness Center (CHWC) on the Cattaraugus Territory.
The SNHS operates two community health centers that provide comprehensive primary care in the treatment and prevention of acute and chronic illnesses and/or injuries to all service-eligible Native Americans. The health program consists of the following components: Medical, Diabetes, Dental, Optical, Pharmacy, Behavioral Health, Child and Family Services, HOPE (Health, Outreach, Prevention and Education), and Environmental and Public Health/Engineering Services.
These components provide the following range of services: family health care, prenatal care, health maintenance and prevention screenings, well baby and child care, laboratory, pharmacy, nutrition and dietary counseling, family planning, health education, prescription exercise, transportation services, mental health and substance abuse counseling, outreach and environmental health.
Supplemental urgent care is provided on a referral arrangement and contractual basis when a patient/client's needs cannot be met at the health centers. Services are provided by a multi-disciplinary team of health professionals including staff physicians, pharmacists, clinical nurses, family nurse practitioners, physician assistants, dentists, optometrists, nutritionists, social workers, medical records professionals, and other additional support staff.
News & Upcoming Events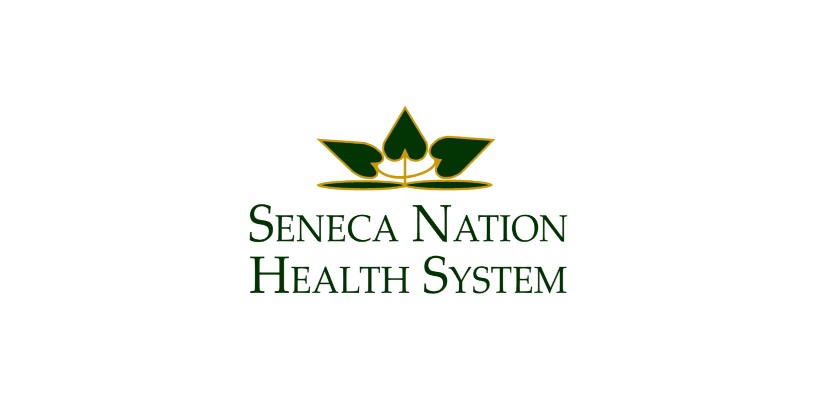 Gardening with the Buffalo Botanical Gardens
January 07, 2022
This is a virtual event. Call and RSVP today to get access to Lifesize. This event is for youths ages 24 a…
Read more