AOA
The Seneca Nation Area Office for the Aging (SNI AOA) was established to ensure that Seneca Elders have the opportunity to age with dignity, manage their own lives and remain independent and productive members of the Seneca community and within their families.
Services provided include, expanded in home service for the elderly program, nutrition, exercise, senior support services/ caregiver respite, minor home repair, daily trips, medical transport, legal services, recreation/crafts, information assistance and more.
Elder Centers
The SNI AOA operates two Elder Centers that are open to Elders age 60 and up: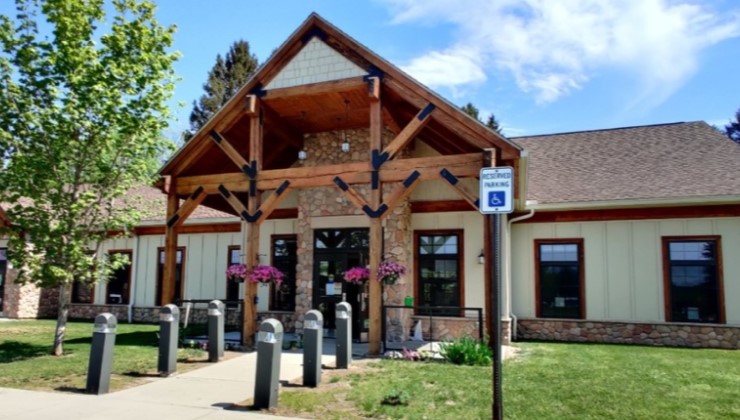 Wini Kettle Senior Center – Cattaraugus Territory
28 Thomas Indian School Dr.
Irving, NY 14081
Phone: 716-532-5777
Hours: Mon-Fri: 8am-6pm; Sat: 10am-3pm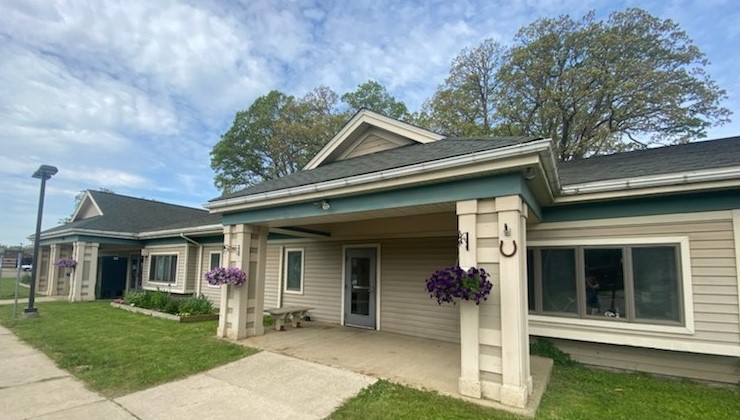 Seneca Allegany Elder Center - Allegany Territory
3644 Administration Drive
Salamanca, NY 14779
Phone: 716-945-8414
Hours: Mon-Fri: 8:30am-7pm; Sat & Sun: 10am-3pm
Any Elders age 60 & up are welcome to visit the Centers and participate in programs and activities, or to inquire about services. Please call to find out if there is a cost or registration required. For congregate meals at our Elder Centers, reservations are required by the day prior.
When visiting our Centers or utilizing services, please sign in and fill out a National Aging Program Information System (NAPIS) form. This form is renewed annually, be sure to check with the Elder Center staff to ensure your forms are up to date. Please note that we are strictly adhering to COVID safety protocols, including mask wearing for all, temperature checks upon arrival, social distancing, and capacity limitations for dining, transportation, and activities.
Need help? Call NY Connects to speak with specially trained operators.
Are you looking for a community service or program to help an aging or disabled person and don't know where to go? Call our local NY Connects Helpline at (716) 945-8991 for assistance from specially trained operators who can guide you through the available resources in our community or search the state website at NY Connects.
Services Offered
Report Elder Abuse
Elders are an important part of our community.  They are our first teachers.  Their knowledge, language and experiences are passed down from generation to generation through stories or by example.  They share their pain, triumphs, and vision for the future.  As community members, we must respect, honor and protect our elders from abuse and mistreatment.
Elder abuse is any knowing, intentional, or negligent act by a caregiver or any other person that causes harm or a serious risk of harm to an elder. Sadly, the neglect and mistreatment of elders happens most by family members.  Most cases of elder abuse are undetected, under-reported, and unresolved.
If you or someone you know is experiencing abuse, neglect, or exploitation -please reach out for help:
In cases of immediate danger call 911.
To report abuse or neglect at home: Call New York State Adult Protective Services, 1-844-697-3505
To report nursing home abuse or neglect: Call NY State Long-term Care Ombudsman Program, 1-855-582-6769
Seneca Nation Crime Victim Services, Sharon Francis (716)532-4900 ext. 5060
24/7 Victim Services Hotline (716) 532-8185
SNI Elder Abuse PSA Video:
View the extended version here.
Legal Assistance
In-person legal assistance is available to Elders age 60 and up that live on-territory.  This free service is available by appointment every month at both the Cattaraugus and Allegany AOA Elder Centers.
Free Legal Assistance
Free legal assistance for any on-territory Elders age 60 and up is available on the fourth Thursday of every month with lawyer Alex Fehrman from the Center for Elder Law & Justice. Morning appointments are available at Allegany AOA and afternoon appointments are available at Cattaraugus AOA.
The SNI AOA has contracted with the Center for Elder Law and Justice (CELJ) to provide free legal assistance to Elders, age 60 and older, residing on Seneca Nation territories or within the city of Salamanca.  This service is not dependent on Seneca Nation enrollment.  CELJ provides Health Care Advocacy, Elder Abuse Prevention, Income Maintenance, Kinship Care, Guardianship Services, Consumer Protection, Foreclosure Prevention, and Health Care Proxy & Power of Attorney Assistance.
CELJ also provides a Free Legal Hotline at (844) 481-0973 or email: helpline@elderjusticeny.org
Free Basic Will Construction & Complex Estate
Free in-person estate planning and will preparation for enrolled Seneca Elders is held the second Friday of every month.  Morning Appointments are available at Allegany AOA and afternoon appointments are available at Cattaraugus AOA.
SNI AOA has a signed service agreement with Lippes Mathias Wexler Friedman LLP to provide estate planning and will construction to enrolled Seneca Elders residing on Seneca Nation territories or within the city of Salamanca.  Lee Redeye, an attorney and Seneca Nation member from the Cattaraugus Territory, provides estate planning services for enrolled Seneca Elders.
SNI AOA will cover all costs of Basic Will Construction.  A Basic Will is limited to: disposing of on-territory assets, including no more than three off-territory bank accounts, with no more than five beneficiaries and drafting and execution of power of attorney and healthcare proxy documents.
Complex Estate Planning includes, but is not limited to: the creation of trusts; the formation of corporations; estate plan tax advisement; litigation of any kind; and acting as an administrator or executor of any estate.  If an eligible Elder requires Complex Estate Planning, the AOA will provide funding towards the representation not to exceed the amount of a Basic Will.  The cost for complex estate planning beyond the initial amount covered by AOA is the sole responsibility of the elder.
To make an appointment for in-person legal assistance on either territory, please call:
Tina Law (Catt.) (716) 532-5777
Bridgette John (Alleg.) (716) 945-8414
OR, feel free to contact the lawyers directly:
Lee Redeye, Lippes Mathias Wexler Friedman LLP (716) 853-5100 ext. 1382
Alex Fehrman, Center for Elder Law & Justice (716) 853-3087 ext. 242
News & Upcoming Events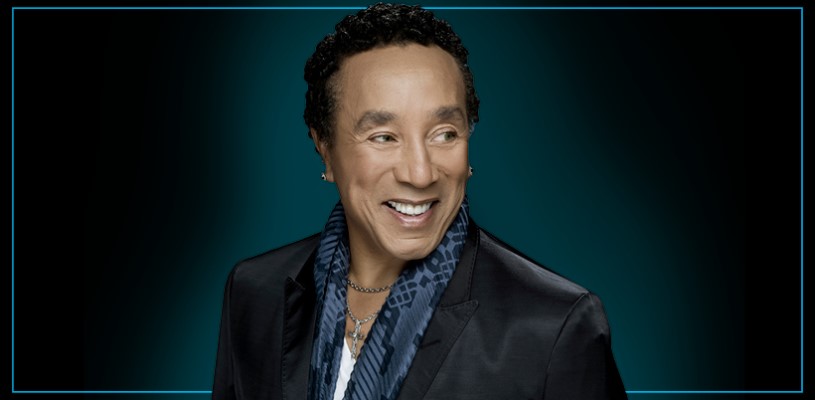 Seneca Elders: Tickets Available for Upcoming Events at Casinos
January 18, 2022
Casino event sign-ups are out one month prior to the scheduled event. The Casino requires a head count one…
Read more