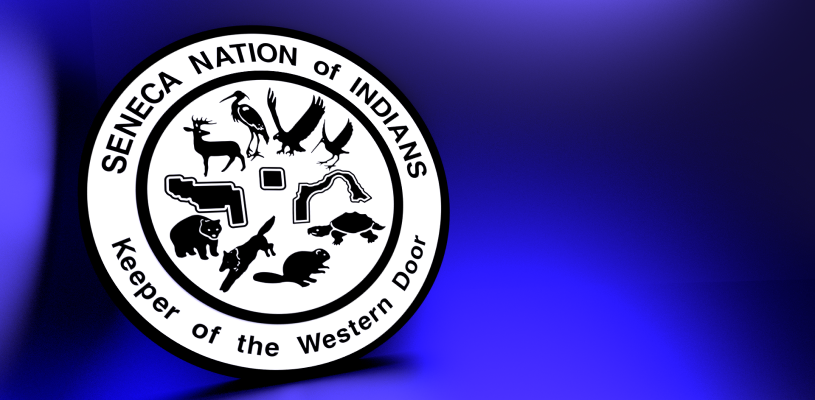 Regular Session of Council will convene on February 12th.
Allegany Community Center
3677 Administration Dr., Salamanca
You will learn: Self defense with positive encouragement, discipline, communication skills, healthy habits, how to be leaders.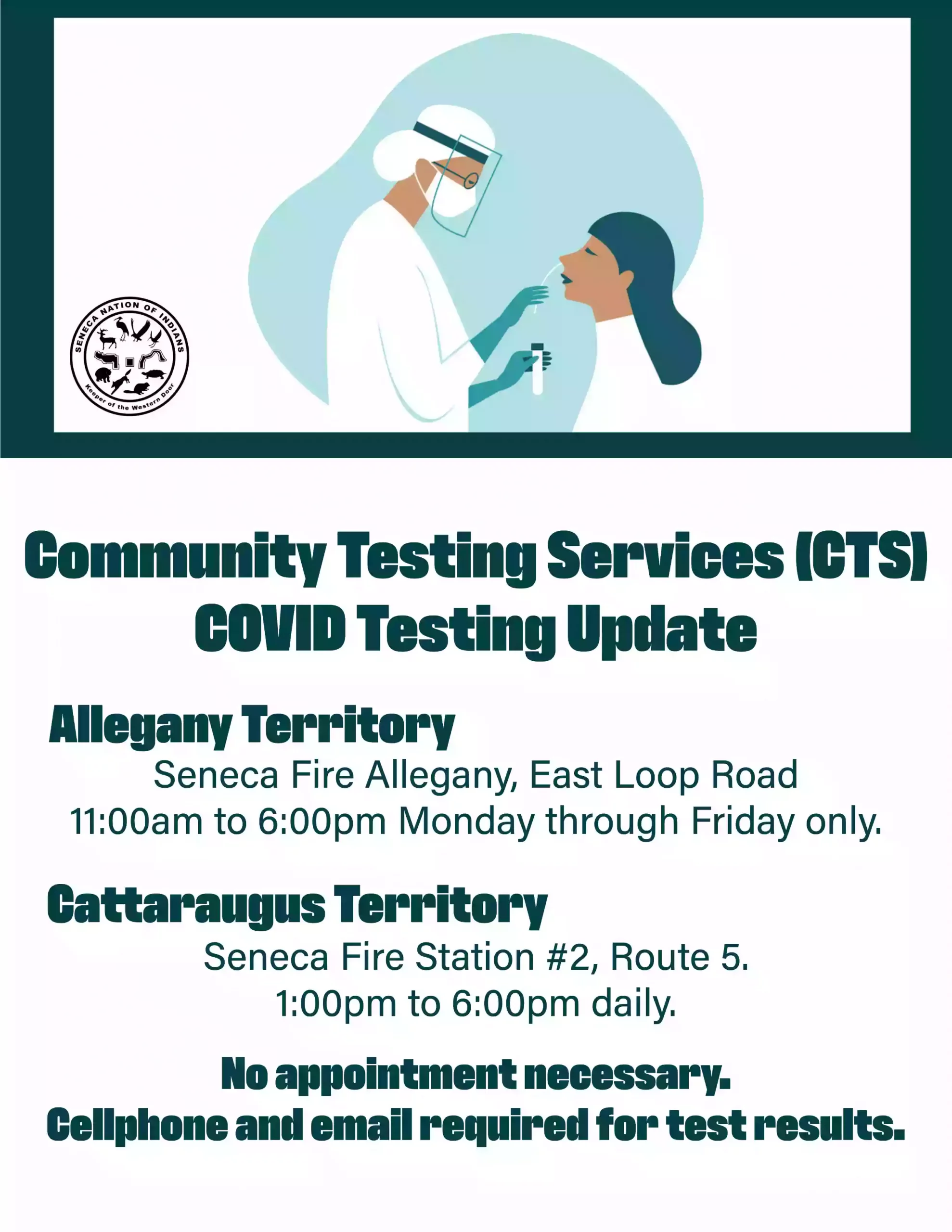 Seneca Fire Station 2
11081 Route 5, Irving
COVID-19 testing will be available daily both at Cattaraugus and Allegany sites.