Treasurer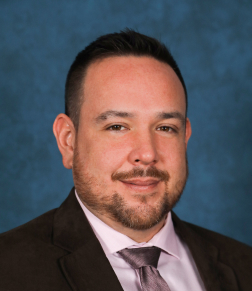 Treasurer
Matthew Pagels
Cattaraugus
The Treasurer's position of the Seneca Nation has existed since the Constitution of 1848. The Treasurer directs, supervises the internal fiscal
administration.
Services provided include, fiscal- operations that impact the Nation and Nation owned businesses and daily operations and programs of the nation at the assigned territory. The Chief Financial Officer oversees all Retail/Class II operations of the Seneca Nation.
The Fiscal Department provides accurate, timely and comprehensive financial and informational services including accounting, accounts payable, budget management, grants and contracts management, information services, fixed asset inventory control, payroll and purchasing. The Fiscal Department interacts with every Nation Department and Nation Entity in some way. The Treasurer is elected by Seneca members every two years.